Posted by Ryan | Filed under Uncategorized
The Semisexual tour lands in portland bringing you some of the finest in forward thinking electronica.

Mr Projectile
Semisexual, SF
[Live Hardware set]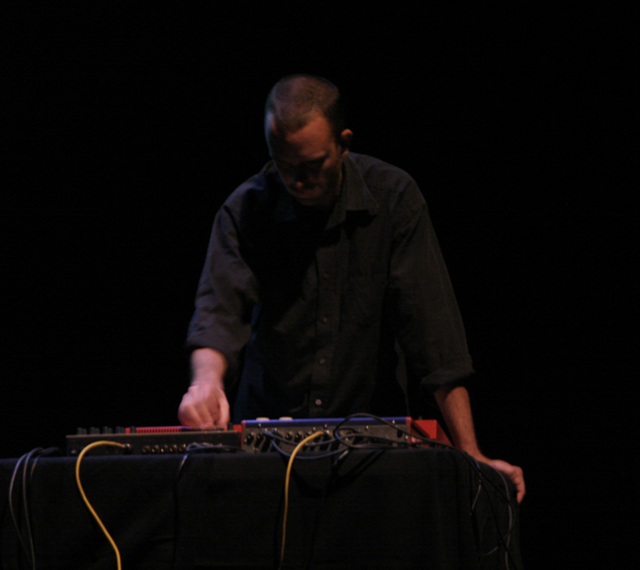 "I first heard proper electronic music in 1992 on a radio show called Depth Probe in Minneapolis. The feeling I got instantly was: what had I been missing out on? So a huge contributing factor in the beginning was me wanting to be a contributing factor to the electronic music world. I would say that it is still the huge motivating force behind why I love making electronic music. "
myspace. com/semisexual

Comma
Slidecamp, Semisexual, SF
[Live]

..

A chief architect of the intricate, intelligent "forest crunk" sound that defines the warped productions of his side project with the Boreta.
With an upcoming Slidecamp LP on renowned electronic label n5MD, a solo release out soon on Mr. Projectile's Semisexual imprint, a few special remixes in the works, and an all-original live set that can only be described as an emotional journey, the bright future is under way for this wide-eyed Cascadian.
myspace. com/commasound
staylucid. com

phidelity
Native State Records, PDX


"A dj is in essence a story teller, and to not fall into the trap of having one story to tell over and over again I spend a lot of time researching and expanding my 'library'. "
www. phidelity. com..

b0t23
Colony Recordings UK, PDX
[Live Hardware Set]

"I am heavily influenced by idm, electronica,acid music, minimal beats, and sound design/ambient….Lately have switched to a slower all hardware live set off of An Elektron Machinedrum and Monomachine along with various effects and such. Dark midtempo, crunchy beats. "
myspace. com/b0t23..
Saturday, January 17
at the crown room
205 NW 4th av - portland
All for a simple 5 bucks
21+..
Leave a Reply